The Fresh Ink Group is proud to introduce Keeba Smith, M.Ed, and her groundbreaking guide through loss and bereavement, Trust God! From a Mother's Grief to Affirming Faith: How God Gives Us Twice As Much!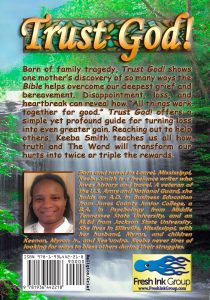 Available worldwide and produced to order, Trust God! shares its poignant message in soft-cover editions priced very inexpensively so everyone can afford to learn and grow. Readers will cherish their own keepsake books while sharing extra copies as gifts. Trust God! is also offered in myriad ebook formats for home computers and mobile devices.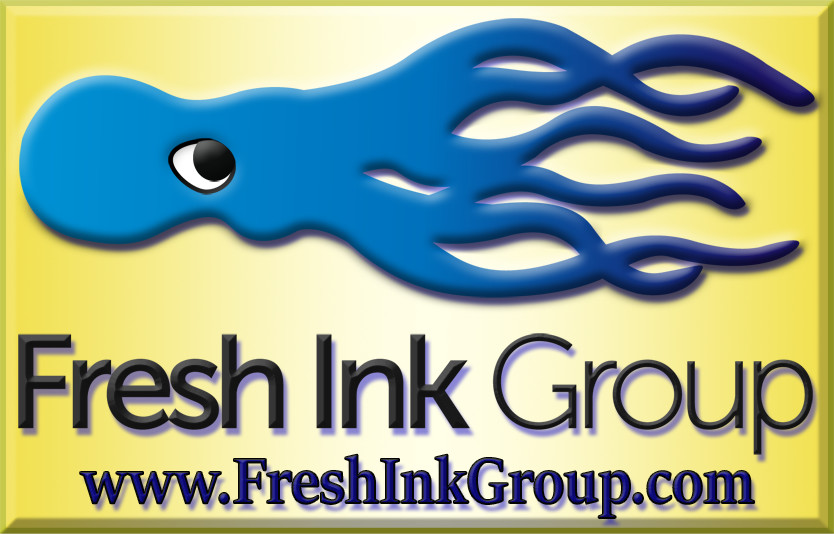 Independent publisher Fresh Ink Group (FIG) is a membership of writers and artists who produce, promote, and support each other's best possible work. FIG welcomes all authors as Associates who share and promote their own work as FIG-Shorts on the company website! All Fresh Ink Group books are available at Amazon.com or through all of FIG's websites' Amazon stores.